With us
you will achieve your goals
lichtline stands for innovation, technology, and sustainability. For competence and expertise. For consultation and analysis. For high-quality products and excellent service. For the lighting technology of the future. Since its establishment, lichtline GmbH has evolved into an internationally operating company in the field of energy and emissions reduction through cutting-edge LED lighting concepts for commercial facilities.
We are a competent and reliable partner to electrical wholesalers, and we have a passion for the electrical trade. Together with our partners, we work on an equal footing. We firmly believe that fair partnerships with suppliers and distributors ensure the sustained success of a company. That's how we act.
2 Heads for More Innovation
lichtline Management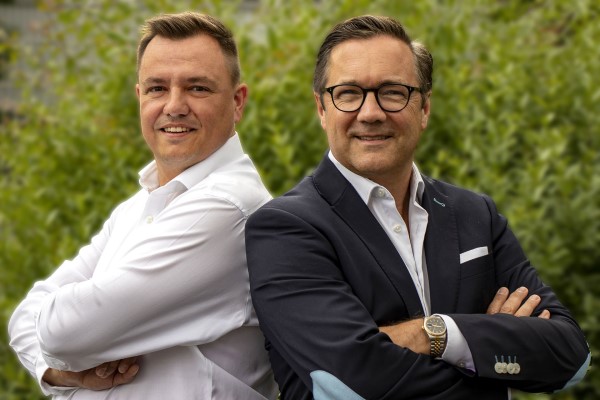 Management: Matthias Buchwald & Dr. Christoph Claassen
The management at lichtline is represented by the duo Dr. Christoph Claassen and Matthias Buchwald. Dr. Christoph Claassen has had various leadership roles in controlling at Hubert Burda Media, Coca-Cola Deutschland, and Paramount Home Entertainment during his career. Since 2015, he has been the majority shareholder of lichtline GmbH, where he is responsible for the finance and controlling department.
Matthias Buchwald has dedicated his entire professional life to the lighting industry. In addition to his positions at the RZB Group and a renowned English lighting manufacturer, he ran his own LED lighting company specializing in residential and landscape lighting for seven years. He has been involved with lichtline since its establishment in 2010 and joined as the sales manager in 2016. He now serves as the managing director, responsible for the entire operational business with a focus on sales.
Our management firmly believes that despite the tendencies towards digitized processes, human beings with their personal views and desires are still at the center. This applies to both our partners and our own employees.
Together
for the environment
The lighting technology from lichtline combines efficiency and cost-effectiveness, and is reflected in optimal lighting concepts for indoor and outdoor spaces in the industrial sector. Together with our strategic partners, such as LED manufacturers and various competent suppliers, we develop tailored solutions for the individual lighting requirements of our customers. With the latest LED technology
reduces both costs and emissions and sheds better light on your place of use. Only through a strong global network and the consolidation of know-how, we are able to ensure a faster development and ultimate provision for you as a customer, faster than industry standard.
Our Commitments
we take them seriously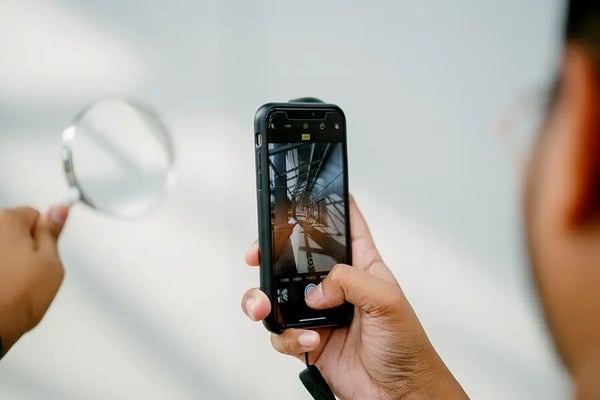 1.

We manufacture products of exceptional quality and long lifespan using high-grade materials.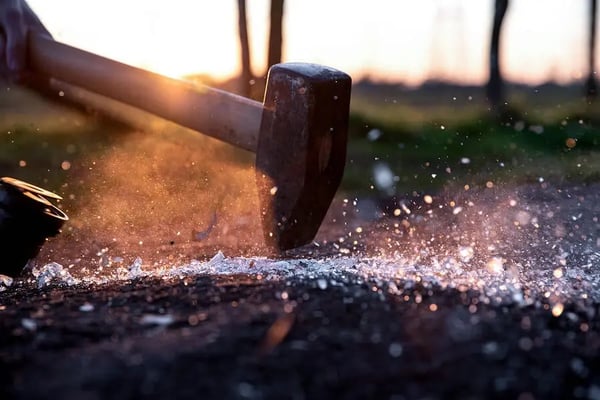 2.

We pay special attention to the ease of installation and efficiency of our products.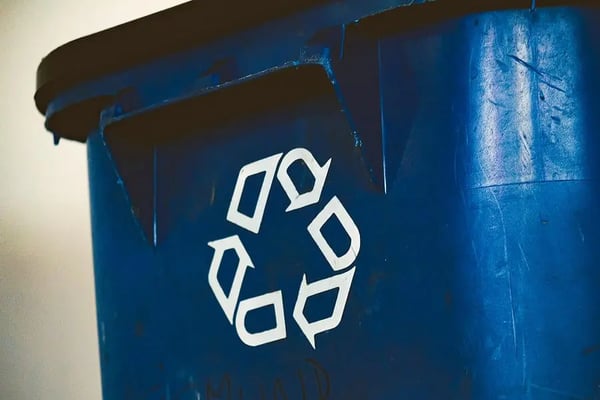 3.

We take responsibility for our environment through the use of recyclable plastics and materials.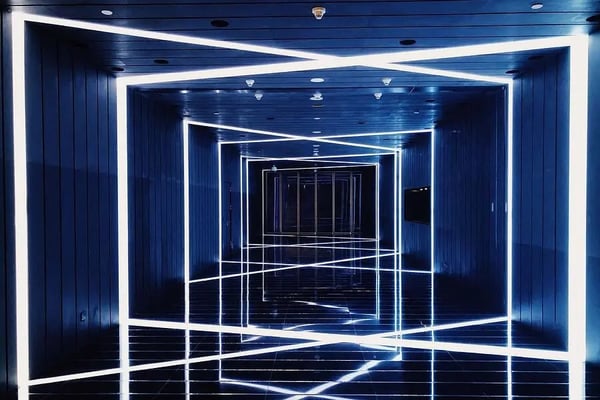 4.

We combine state-of-the-art LED technology with sophisticated lighting concepts to find the best possible lighting solution for you.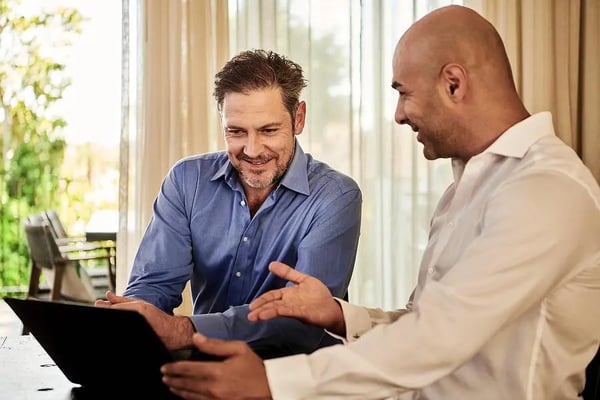 5.

We have a full-service mindset and provide competent advice through our trained staff.